Greenlife Arthro Power Capsule
Greenlife Arthro Power Capsule is a natural supplement for joint pain, arthritis, and rheumatism. In addition, the ingredients are all-natural and have been clinically tested. It is very good for joints that are already damaged as well as to prevent further damage.
The term arthritis includes over 100 diseases that cause joint inflammation. This is one of the body's natural reactions to disease or injury. it's not surprising that people commonly experience swelling, pain, and stiffness from arthritis. Long-term inflammation from arthritis can lead to tissue damage. A joint is where two or more bones connect, such as the hip or knee. They act as a point of movement, stability, and energy storage within our body.
Also, this supplement is good for people with joint problems, rheumatism, arthritis, and spondylosis. It helps with bone health as well as the mobility of joints and muscles. Also, the supplement is a powerful anti-inflammatory agent that can reduce pain, swelling, and stiffness in the joints.
Generally, it helps promote and maintain bone and joint function to cope with discomfort due to the changing season. As matter of fact, it is a powerful universal painkiller that needs to be present in every home. Lastly, is a powerful arthritic pain reliever and the best way to deal with every part of the body's discomfort.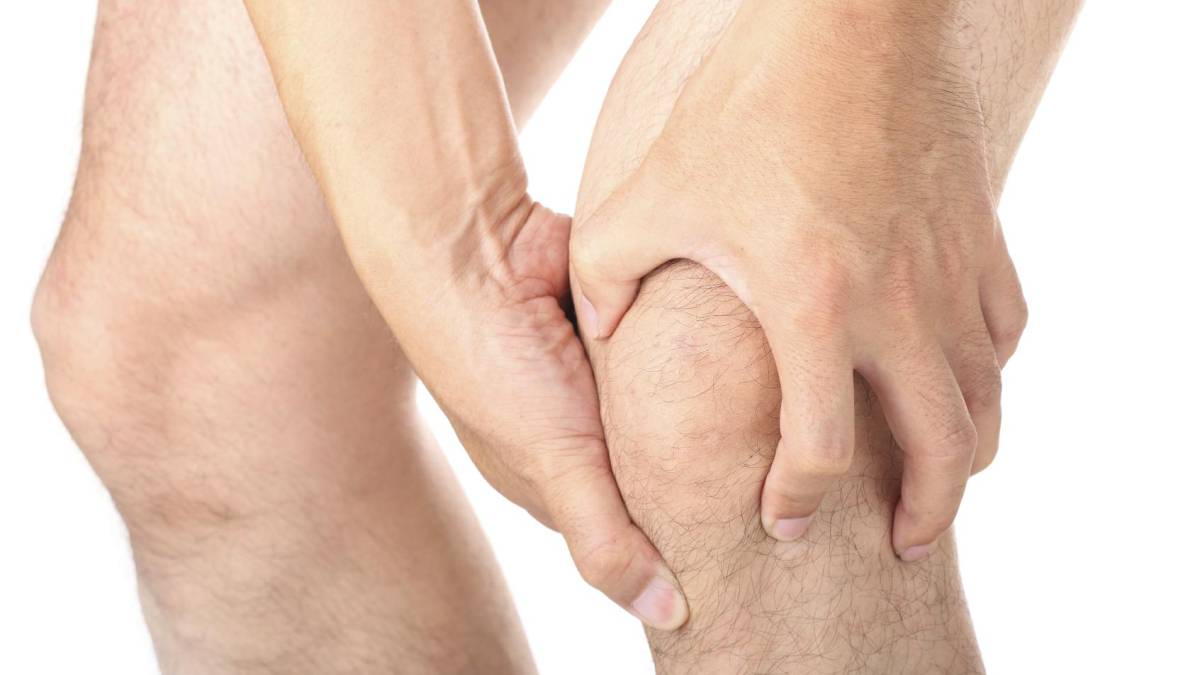 Health Benefits of Greenlife Arthro Power Capsule
It is Effective for the Treatment of Rheumatoid Arthritis, Knee, and Joints pains.
Soothing the channels and quickening the network vessels.
Dissipating wind and transforming stasis.
Use for Body pains (neck, shoulder, waist, legs) caused by rheumatism, arthritis, spondylosis, the strain of lumbar muscles, gout, etc.
Promote healthy body bones and joints

It is a Universal Painkiller with No side effect

All herbal extracts
---
Dosage and Administration
Use as instructed on the bottle.
---
Precaution/Side Effect
Not recommended for pregnant and nursing mothers.
Store in a cool dry place.
Keep away from children.
No side effects.
---
Key Ingredients
Citobium Barometz, Lycopodium Clavatum
---
Quantity
---
Recommended Bottles
We recommend taking 2 to 3 Bottles
---
Suitable For
---
For More Updates and Customer Support  Kindly Join our Facebook group: Daily Health Tips,
Also, join our amazing group on Facebook:  Recs-Medix Natural Solution.